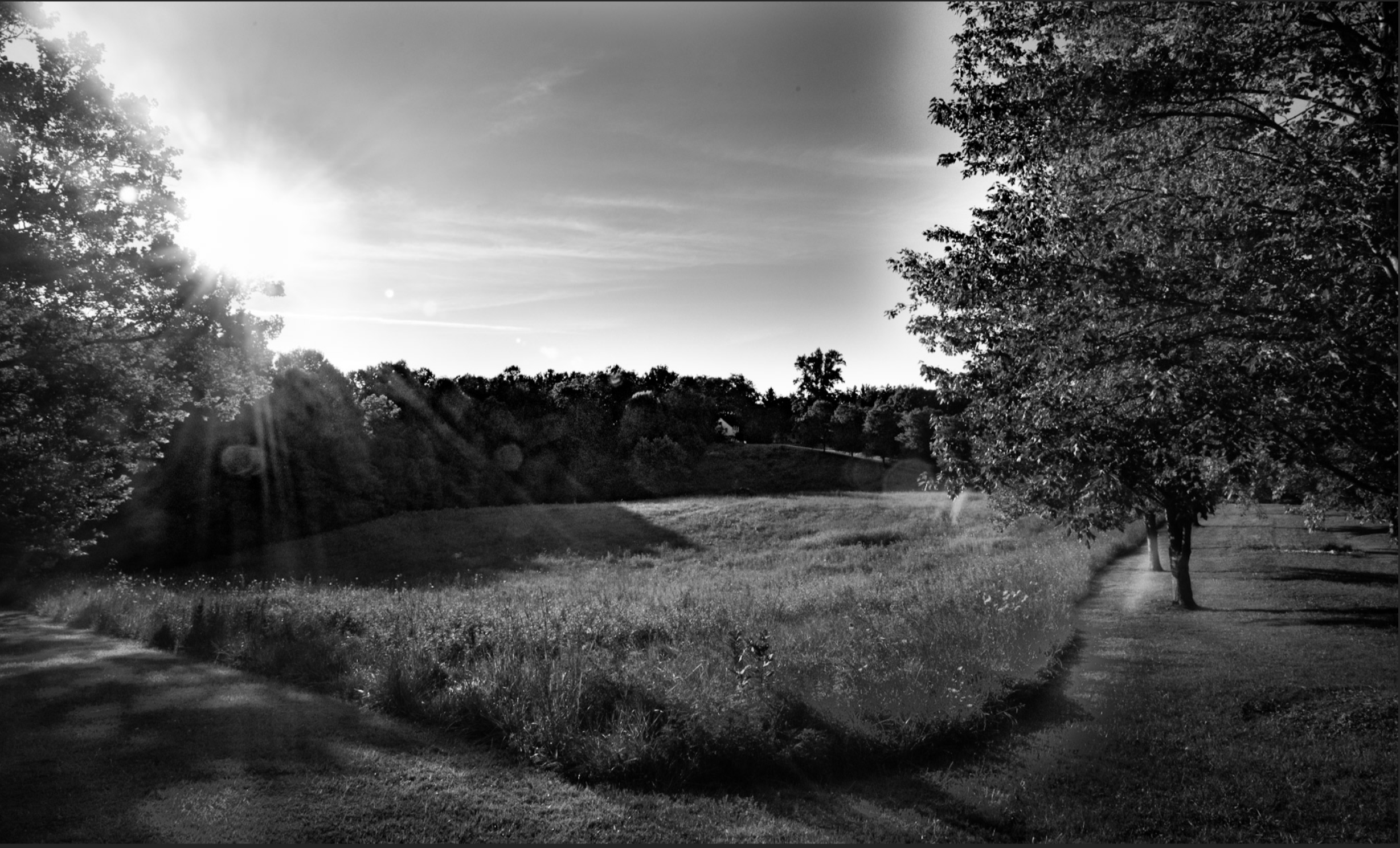 Intermediate photography class from the Creatives at Accent Interactive
If you have already taken Photography 101 or already have the basics down, it's time to take your photography skills to the next level.
12 weekly lessons include:
1-hour class via Zoom
Unlimited use of our guided, online learning platform: keeps you accountable and moving forward
Feedback from peers in your cohort
Reading assignments from the textbook (see below)
Tutorials on Adobe Lightroom—manage and edit your photos like the pros
Creative photography challenges, like this one: Shadow Challenge
Coaching from the creatives at Accent Interactive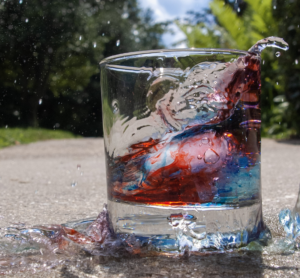 12 Weekly Lessons
Live teaching
Online Learning
$219 per student

Requirements
Get the textbook: Complete Digital Photography: 9th Edition, 2018, by Ben Long (Kindle or paperback version). This is the same textbook used in the Photography 101 class.
Computer with internet connection
Adobe subscription that includes Lightroom: lots of options, start at $9.99/month for individuals, student pricing available
DSLR or mirrorless camera (Can be Canon, Nikon, whatever. This kind usually has interchangeable lenses. We won't be covering smartphone or point-and-shoot cameras.)
Students should budget 2-3 hours per week, including the 1-hour class time.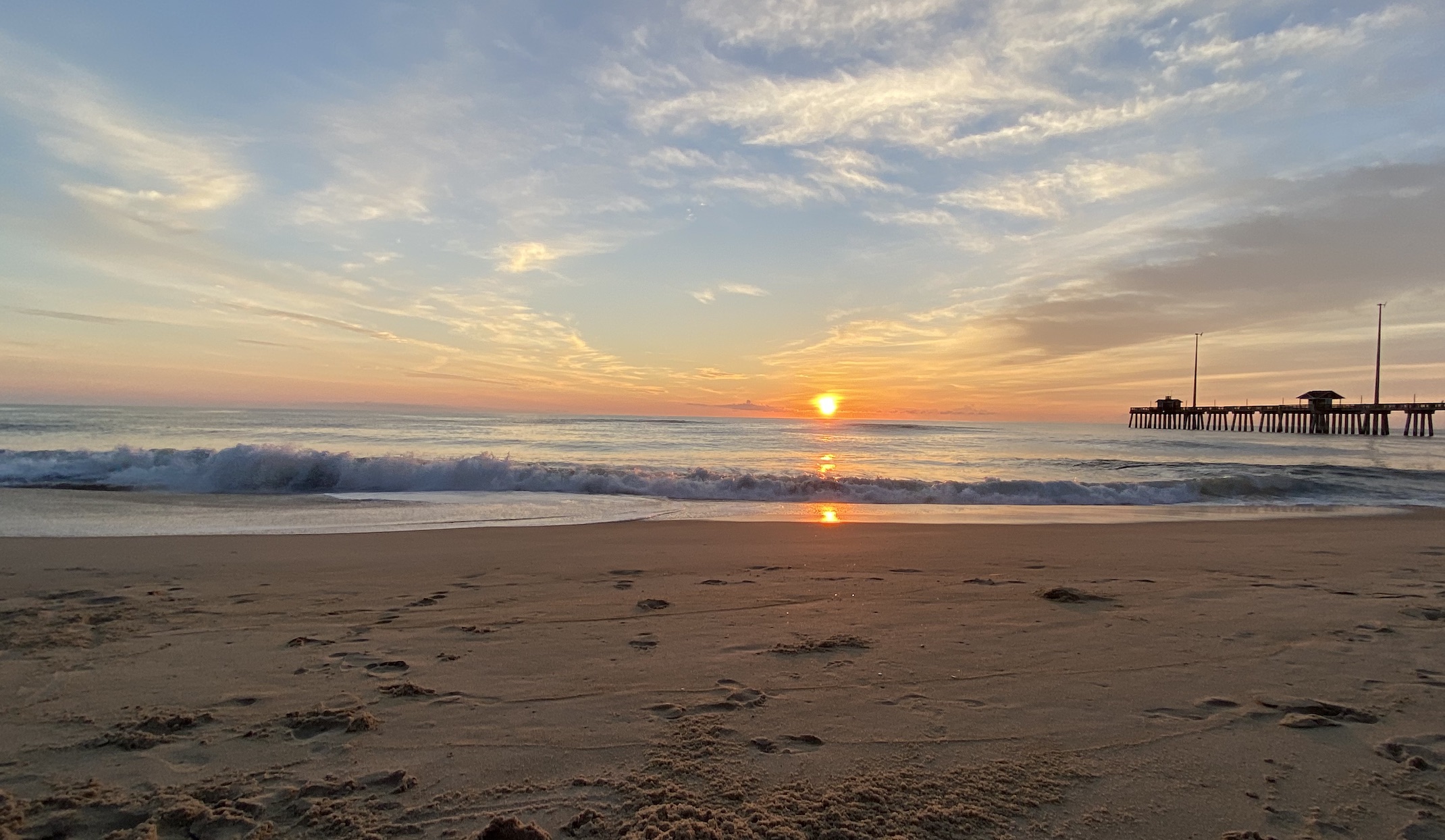 ---
Sign up now
Classes take place live 4:00–5:00pm (ET) on Mondays starting September 14, 2020. The last class is November 30, 2020. Space is limited. This class is for intermediate photographers. If you are just starting out and don't know the basics of a DSLR camera, then start with Photography 101 first. Minimum age is 13.
Cost: $219 per student.