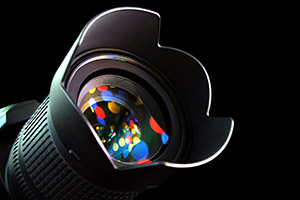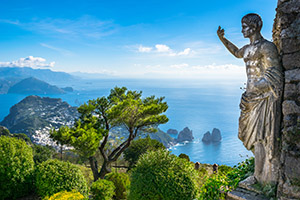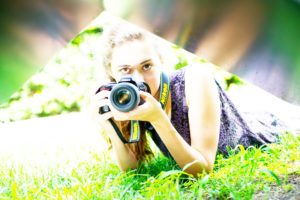 Level up your skills this summer!
Beginner photography class from the Creatives at Accent Interactive
Ever wanted to take great photos with a digital camera? This class is the place to begin. We'll start you on the basics and raise your photography skills to new levels by teaching you the secrets the professionals use.
6 weekly lessons include:
90-minute class via Zoom
Unlimited use of our guided, online learning platform: keeps you accountable and moving forward
Feedback from peers in your cohort
Reading assignments from the textbook (see below)
Tutorials on Adobe Lightroom—manage and edit your photos like the pros
Creative photography challenges, like this one: Shadow Challenge
Coaching from the creatives at Accent Interactive
6 Weekly Lessons
Live in-person & online
Ages 13+
$199 per student
Requirements
Get the textbook: Complete Digital Photography: 9th Edition, 2018, by Ben Long (Kindle or paperback version)
Computer with internet connection
Adobe subscription that includes Lightroom: lots of options, start at $9.99/month for individuals, student pricing available
DSLR or mirrorless camera (Can be Canon, Nikon, whatever. This kind usually has interchangeable lenses. We won't be covering smartphone or point-and-shoot cameras.)
Students should budget 3–4 hours per week, including the class time.
---
What Students Say
"Before this class I was afraid to use a fancy camera. I wasn't sure what all the buttons were for. Now I can take good photos with confidence."
"This class really helped me to see new possibilities. I enjoyed taking photos before, but now I have so many new ways to create an interesting and creative image."
---
Signup
Contact us if you are interested in signing up for an upcoming class.