Have you ever…
• wanted to take better photos?
• wondered how to master your camera's settings?
• wished you could play with professional gear?
Now you can!
Learn photography from the pros at Accent Interactive. In two weeks we'll cover the basics of how to use a digital camera in a range of applications including head shots, products, landscapes, lifestyle and more. Bonus: Includes a field trip on Saturday morning, July 12.
Event Leaders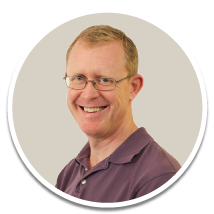 Ken Kinard
Founder, Chief Creative, Coach
Accent Interactive
www.kenkinard.com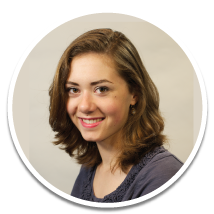 Vienna Huso
Photographer
Accent Interactive
www.accentinteractive.com
Master the Buttons and Dials

Aperture
Shutter speed
ISO
Light metering
Color balance
Auto/manual focus

Exposure to 6 Kinds of Shooting

Headshots
Products/Food
Nature/Landscape
Buildings
Portraits/Lifestyle
Sports/Action

Level

Beginner to Intermediate

Play with Professional Gear

Flashes/Strobes
LED lighting
Umbrellas
Reflectors
Tripods/Monopods
Lenses
Lightbox

July 7–18, 2014

Monday, Wednesday, Fridays: 6:30–8:30 pm
Saturday, July 12: 9 am to noon

Location

Accent Interactive
1506 Worthington Heights Pkwy
Hunt Valley, MD 21030
410.771.1718
2 Week Schedule

Time

Mon

Wed

Fri

Sat

In Class

6:30–8:30 pm

Discover

Learn new concepts and technology

Fieldtrip

July 12, 2014
9 am to noon

Explore

Guided hands-on shooting

Debrief

Show & Tell & Critique

At Home

Hit the Books

Self-paced, online lessons
Register Now
Learn how to shoot like a pro.
DSLR Camera
(If you have one)
Laptop or iPad
Photo gear
I'm excited to share the tips and tricks I've learned in 20 years of taking digital photos.
Ken
I will encourage you to reach beyond the basics and inspire you to artistic expression.
Vienna