Unlock the budding artist within you! Learn how Illustrator can open a creative world without limits!
Announcing a new 5-week class on Illustrator: A Beginner's Guide to Vector Graphics. Students will learn the fundamental tools of Illustrator and its usefulness in creating graphics for print and screen. This class is designed as an introduction for beginners and intermediate users.
Our project-based curriculum covers:
File formats
Layers
Guides and bleeds
Strokes and fills
Pathfinder
Composition
Pen tool
Image tracing
3D objects
Mesh tool
Clipping masks
Typography
File preparation for print & screen
Workflow optimization
Some Examples
Teachers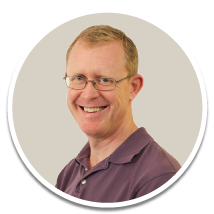 Ken Kinard
Founder, Chief Creative, Coach
Accent Interactive
www.kenkinard.com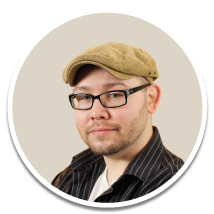 Chris Valotta
Web Designer & Developer
Accent Interactive
www.accentinteractive.com
Schedule
All classes are 6:30–9:00 pm
Wednesday, October 29
Wednesday, November 5
Wednesday, November 12
(A week with no class to work on projects)
Tuesday, November 25 (Present projects)
Location
1506 Worthington Heights Pkwy
Hunt Valley, MD 21030

Register Now
Learn how to create graphics with Illustrator!
Illustrator Class
Oct 29 to Nov 25, 2014
$199
You may also pay by check to Accent Interactive.